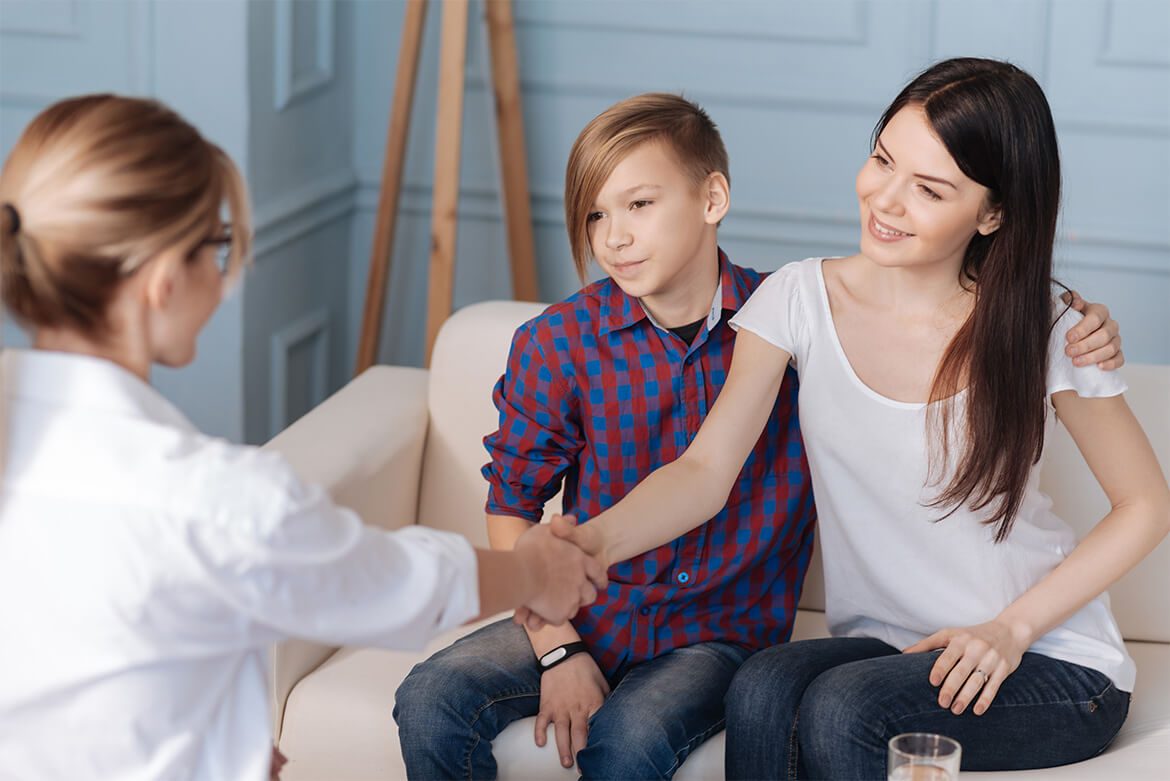 Become a Foster Parent
Thinking about becoming a Foster Parent or just need more information about Foster Parenting through Eagle Quest?
You are invited to attend one of our convenient Foster Parent Information Sessions.
To attend one of our Foster Parent Information Sessions, Call 702.646.5437 or email us at contact@eaglequest.us.com today and set up your appointment.
What are you waiting for? Imagine the difference you can make in the life of a child!
Partner with Eagle Quest for an Exclusive Sign-On Incentive*
Are the upfront expenses stopping you from becoming a foster parent? Let Eagle Quest eliminate some of the financial burden. When you commit to making a difference and providing a safe and nurturing environment for Nevada's at risk youth, Eagle Quest will help YOU with your pre-licensure expenses. We eliminate many of the upfront costs required to become a foster parent by offering a competitive sign-on incentive to prepare your home for licensure (fire extinguishers, smoke detectors, a First Aid kit or even beds!) and assist with other foster parent expenses (fingerprinting, CPR certification, TB testing, etc.) What are you waiting for? You have already taken the first step; take the 2nd step and call an Eagle Quest Licensing Specialist to schedule a one on one Information Session to begin your journey to a positive, rewarding experience call 702.646.5437
* Certain restrictions apply. Please contact a Licensing Specialist for more details.
From Start to Finish we provide ongoing support
Learn about the 6 steps to becoming a foster parent with Eagle Quest
checkbox Unmatched Licensing Guidance & Support
checkbox Competitive Reimbursement
checkbox Ongoing Parent Support
checkbox Dedicated and Intensive Case Management
checkbox Free Training Opportunities for Eagle Quest Foster Parents
checkbox Respite care