David Doyle
Director of Operations
Quotation forthcoming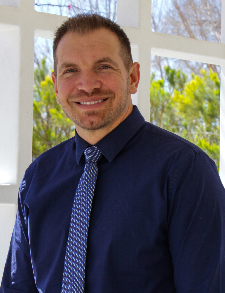 Jennifer Bevacqua
Director of Program Development
Quotation forthcoming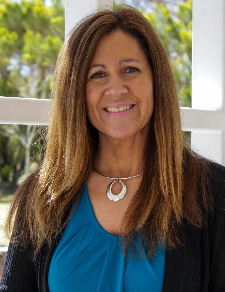 Trent Hansen, LCSW
Director of Clinical Services
Trent Hansen is Eagle Quest's Director of Clinical Services and has been with the agency since 2011. As Director, he works to improve and manage our mental health program and gives guidance and direction to our team. He helps improve and expand our programs, trains employees in evidenced-based treatments like Family Behavior Therapy and Together Facing the Challenge, and helped create the Nevada chapter of ATSA. Trent values education, self-actualization, and uses a person-centered approach to help clients, employees, and organizations reach their full potential. He also enjoys to keeping up with the latest technology and entertainment and sets personal challenges like reading novels.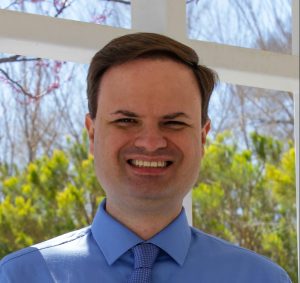 Trish Lee
SHS Program Manager
Trish Lee knew from a very early age that she was a "helper" and wanted to work with children. At 17 she declared herself a Psychology Major at a University in the North East. Trish was a crisis hotline worker through college until she earned her Bachelors of Science and moved to Las Vegas to work with at risk youth. She has been supervising a staff run therapeutic home since 2001. This home is a comprehensive treatment program to help teenage boys who have become involved with the juvenile justice system. Trish finds this work very rewarding and still receives regular visits and calls from the young men she helped long ago. Some of these young men are now in their 30's and are husbands, fathers, soldiers, mentors and productive members of society. Eagle Quest has provided Trish the opportunity to expand her role and start other programs to help children with no legal trouble, but still in need of guidance and healing. She uses a firm but fair approach with the children she works with and is very empathetic. Trish enjoys creating art, snowboarding and gardening. She is an animal lover and works tirelessly with local rescue groups to save furry friends.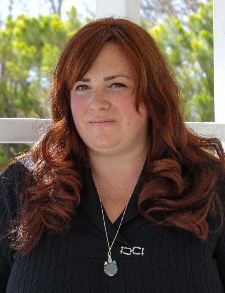 Chloe Johnson
Foster Program Manager
Quotation forthcoming

Danielle Jones
Foster Program Manager
Quotation forthcoming

Hillary Mirabal, LCSW
Clinical Services Manager
Hillary Mirabal is originally from the Land of Enchantment, New Mexico. She is a Master of Social Work graduate from the University of Nevada, Las Vegas and a Clinical Social Worker Intern for Eagle Quest. She has been working in Mental Health for over 4 years as a Qualified Behavioral Aide (QBA), then a Qualified Mental Health Associate (QMHA), and is now a Qualified Mental Health Professional (QMHP) through Nevada Medicaid. She is also a Group Exercise Instructor, teaching group exercise classes on her days off as well as in the evenings. She educates and empowers people daily on the benefits of exercise for overall physical health and mental health.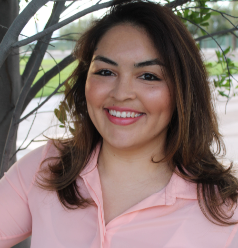 Michelle Johnson
Office Manager
Quotation forthcoming