REWARDING CAREER
Join the
Eagle Quest Team
At Eagle Quest, we strive every day to fulfill our mission: help members of our community reach new heights through quality behavioral healthcare and unmatched customer service. We are a private mental health agency that has been serving at-risk youth and their families for over 17 years.  We are one of the largest providers of rehabilitative mental health services, specialized treatment for juveniles on probation/parole, and services to youth in higher level of care foster homes in Las Vegas and Pahrump. We also serve youth, families, and adults in the community.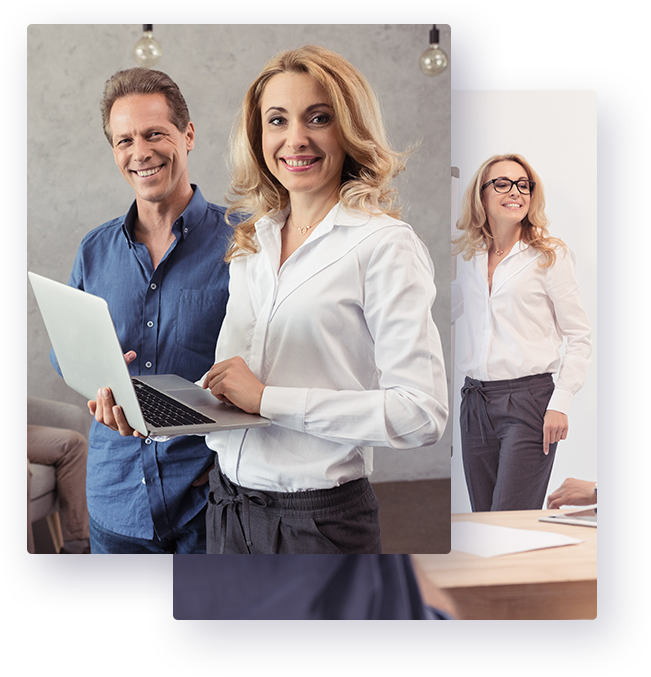 APPLY YOUR SKILLS IN A REWARDING ROLE
Current
Job Openings
GROW AND THRIVE AT EAGLE QUEST
Discover Our
Outstanding Benefits

FLEXIBILITY
• Service providers create their own schedule
• Office/admin staff work traditional work hours
• 7 days to complete service notes
• Write notes and schedule appointments while you are at the office or home through the web
• Accrue paid personal and vacation time off

ELECTRONIC MEDICAL RECORDS
• Custom built electronic medical records and employee website
• Web based note documentation
• On-site and responsive IT department
• Secure access to client records
• Professional email and web based office software suite, including agency intranet

EXTENSIVE TRAINING
• Paid clinical trainings
• Access to Relias – online training
• 3-hour agency quarterly trainings
• Periodic agency special trainings
• CSW Interns may get free internship supervision (if an agency internship supervisor is available)

AGENCY AND CLINCIAL SUPPORT
• Agency support for approved projects like art therapy, special topic groups, etc.
• Workbooks and resources for clients
• Experienced clinicians available for feedback and support
• Weekly supervision for clinical interns
• Monthly individual and department supervision

COMMUNITY INVOLVEMENT
• Eagle Quest is a founding member of FFTA
• We contribute to Clark County's JSO Coalition
• Involvement in ATSA and Nevada ATSA
• Partners with local and state agencies for new program development
• Advocacy at Nevada legislature

ACTIVITIES
• All employees invited to youth activities: Spring Fling, Fall Fest
• Christmas Party at Mt. Charleston
• Opportunity to help at Summer Camp
• Agency morale activities like bowling, arts and crafts, etc.
• Monthly birthday parties at the office
TESTIMONIALS
What
Our Team Members Say
"Eagle Quest means family to me! Working for eagle quest means having a team of those who work with compassion, exceed the expectation of Kid's First, and steadily provide Unmatched Customer Service."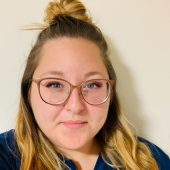 Hannah Tester
Lead Case Manager
"
After spending a working career in industrial manufacturing, it is my great pleasure to work in an industry that improves the welfare of, and gives back to, the community.  Eagle Quest strives every day to live up to its mission
"Helping members of our community reach new heights through quality behavioral healthcare and unmatched customer service." 
I am pleased and proud to be part of this organization where I can make a difference in others' lives."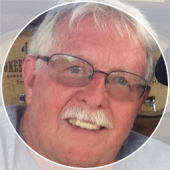 Louis Winget
Human Resources Specialist
"We have the best team/family in all of Vegas. Everyone is so willing to be there for each other which makes our super busy/stressful jobs, that much more enjoyable."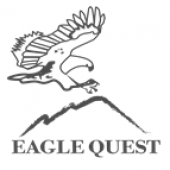 Penny Artiga
Foster Program Case Manager
"
I enjoy working for Eagle Quest not only because I am extremely passionate about the field of foster care, but because of the support I get as an employee. Whenever I have a question or need additional support, there is always somebody willing to help and work as a team. Eagle Quest is extremely supportive and flexible when it comes to balancing my home and work life and as a mother, that is extremely important to me in a workplace. I also feel the most appreciated here that I have ever felt in a workplace. From my fellow team members, direct supervisor, and even upper management, which I have found very rare in most workplaces, but not Eagle Quest. "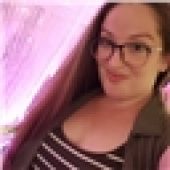 Charel Elwell
Placement Specialist
Contact Us about Current Openings!
Call: 702 646 5437
COME JOIN OUR TEAM FOR A REWARDING CAREER WITH GREAT BENEFITS