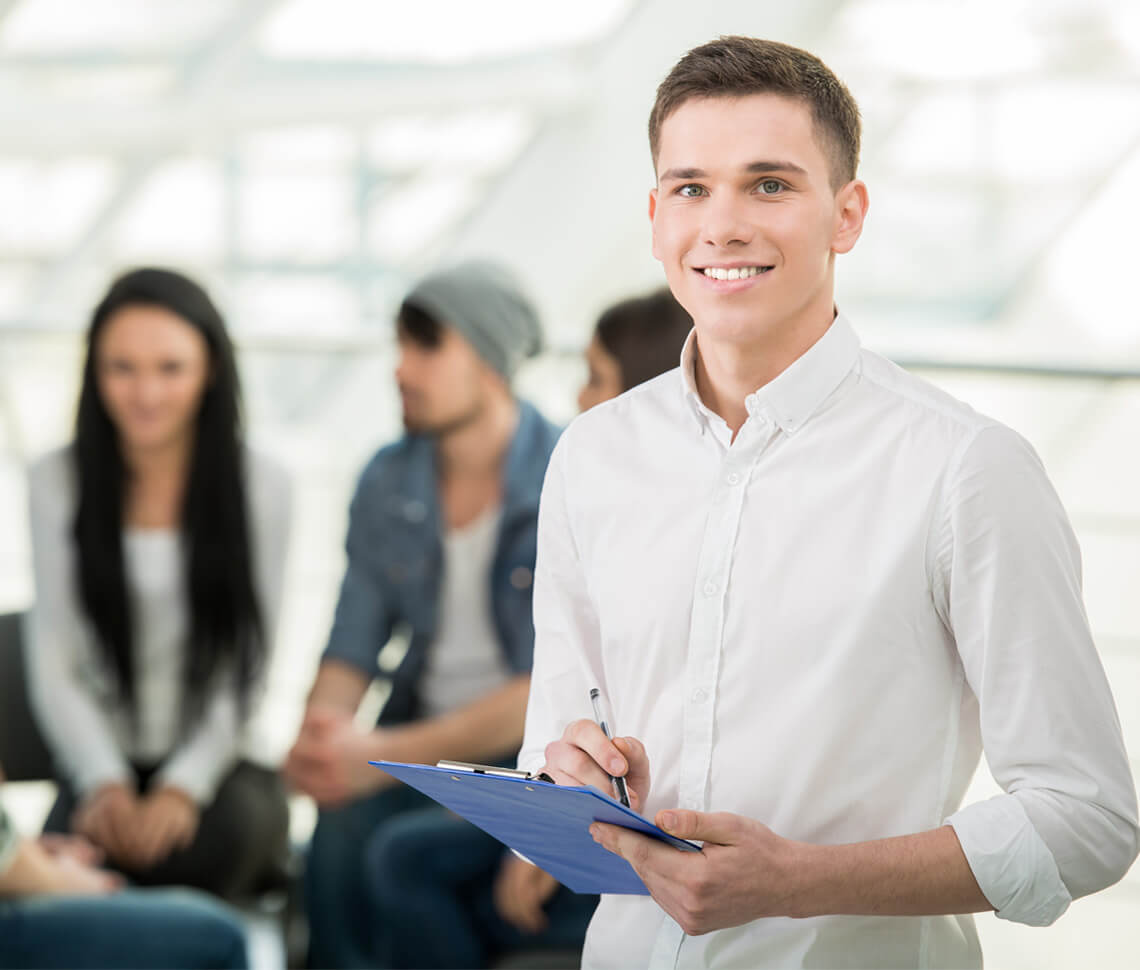 OUR HISTORY
Learn about
Eagle Quest
Eagle Quest was established in 2003 with a simple goal in mind: to provide the youth of Southern Nevada with the best services available and create programs around activities that would teach important life skills, thus providing our youth opportunities of a lifetime.
We've since expanded our programs to help youth, families, and people of all ages to improve their relationships, health from hurt and trauma, and live happy, fulfilling lives. Our treatment approach values your individuality, self-determination, and capacity for growth.

Our Mission
Eagle Quest's mission is to help members of our community reach new heights through quality behavioral healthcare and unmatched customer service.

Our Vision
Eagle Quest's vision is to be an empowering, vitalizing, and indispensable force for our community's well-being. We envision our clients and families having easy access to effective mental and behavioral healthcare, always feeling valued and respected, and becoming strong and confident to succeed with life's challenges.

Our Community Role
We see Eagle Quest leading the way in mental health in our community by developing strong partnerships and innovative solutions.
UNMATCHED CUSTOMER SERVICE
Our Community
Partners and Associations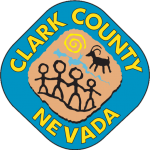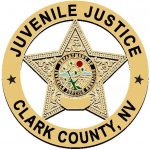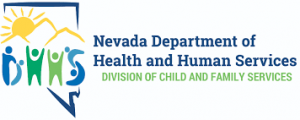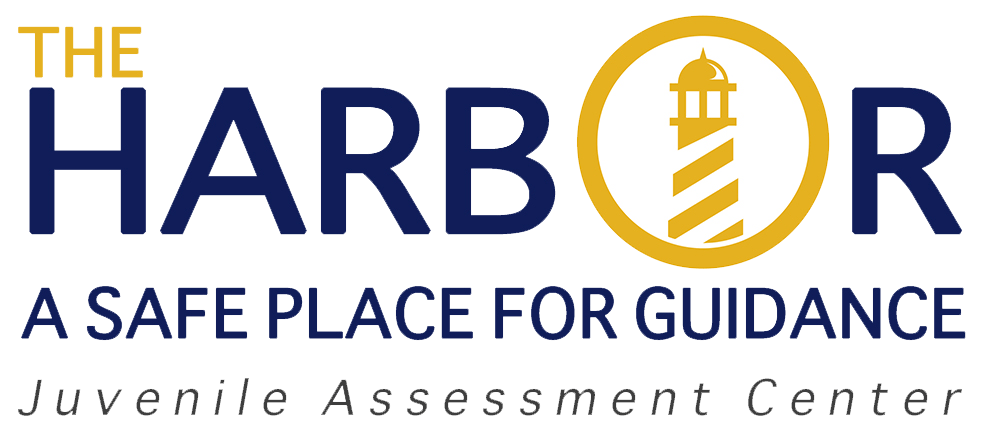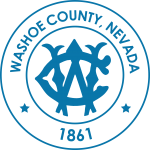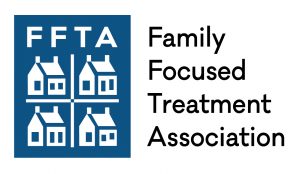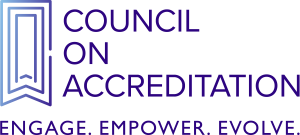 Get a Consultation Right Now!
Call: 800 326 9160
WE ARE A GROUP OF PROFESSIONAL AND EXPERIENCED PSYCHOLOGISTS AND PSYCHIATRISTS
AGENCY LEADERSHIP
Meet Our
Management
Our management and leadership have the experience, skills, and passion in helping vulnerable youth and families heal and succeed in life. We work to develop and strengthen our staff so they in turn can effectively help others.
Click here to meet our management team.