EAGLE QUEST – TREATMENT FOSTER CARE & BEHAVIORAL HEALTHCARE
Become a foster parent with Eagle Quest and you'll receive unmatched support to care for your foster children.
$2,000 SIGN-ON INCENTIVE
GOT BUNK BEDS! WE DO!
TAKE THE GUESS WORK OUT OF LICENSING. WE MAKE IT SIMPLE AMD EASY!
COMPETITIVE REIMBURSMENT
TRAINING AND LICENSING SUPPORT
24/7 CRISIS INTERVENTION IN-HOME CASE MANAGEMENT
Whether you are married, single, retired, or an empty-nester, you can be a foster parent who makes a difference.
BE A POSITIVE ROLE MODEL 
PROVIDE A SAFE HOME ENVIRONMENT
MENTOR AND HELP DEVELOP LIFE SKILLS
ASSIST WITH FAMILY PRESERVATION
POTENTIAL ADOPTION
We provide quality mental health services to adults, youth, and families in our community.
THERAPEUTIC COUNSELING
MEDICATION MANAGEMENT 
SUPPORTIVE  MENTAL HEALTH SERVICES
PSYCHOSOCIAL REHABILIATION 
IN-PERSON AND TELEHEALTH SERVICES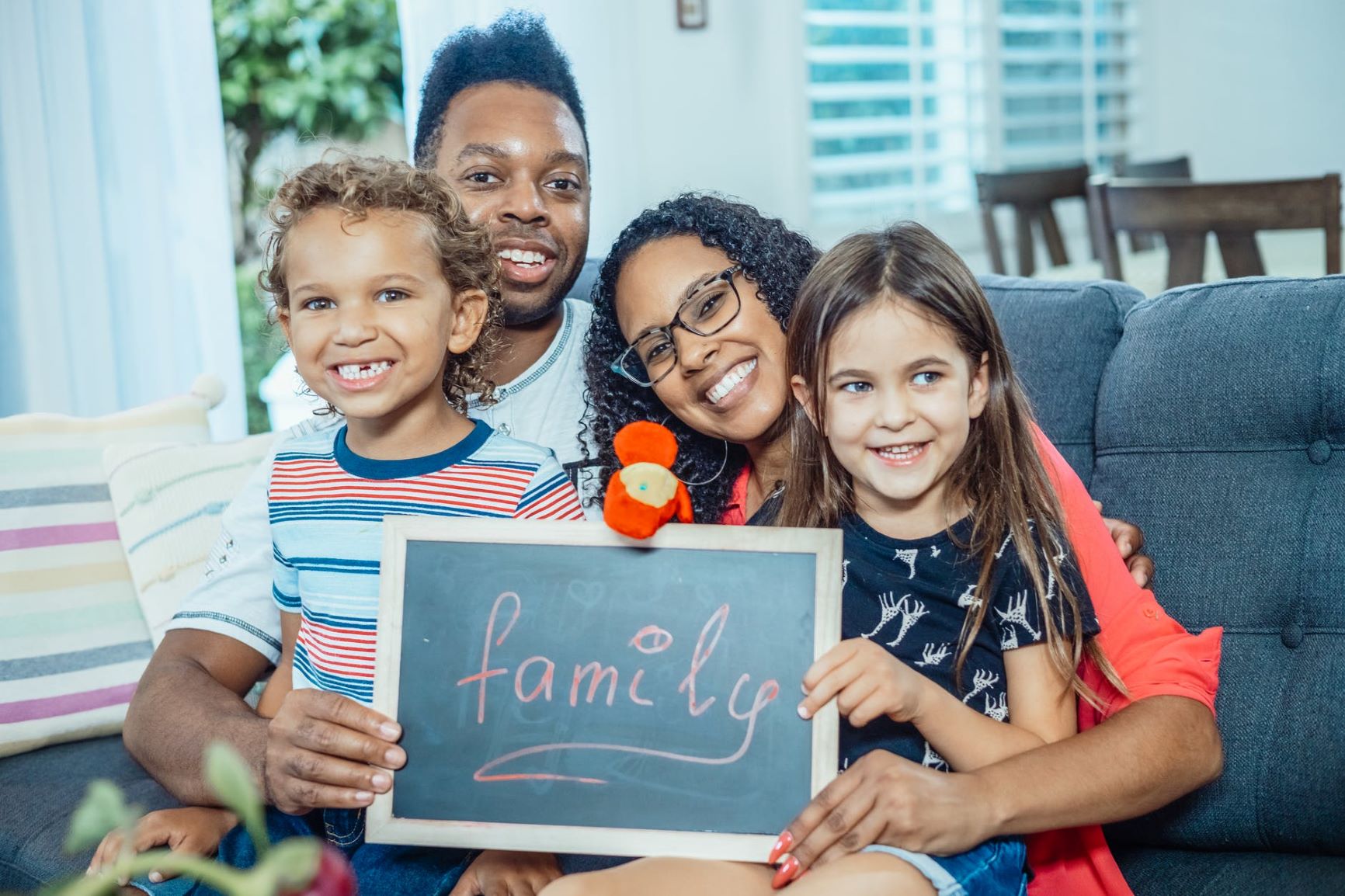 SPECIALIZED FOSTER CARE
Become a Foster Parent
Eagle Quest is the largest private specialized foster care agency in Nevada for a reason. We provide foster parents with extensive training and support, financial incentives and competitive reimbursement, and we are there when you need us.




3000+
Foster Youth Cared For
Schedule an Information Session Now!
Call: 702 646 5437
GET A FREE CONSULTATION AND LEARN HOW FOSTER PARENTING COULD BE RIGHT FOR YOU
OFFICE BASED AND TELEHEALTH
Counseling That's Right For You
We offer therapy at our office or through telehealth video calls. Our therapists get training in evidenced-based interventions, including Family Behavior Therapy (FBT), Eye Movement Desensitization and Reprocessing (EMDR), Cognitive Behavior Therapy (CBT), and more. We will carefully listen to you and choose goals and interventions with your input.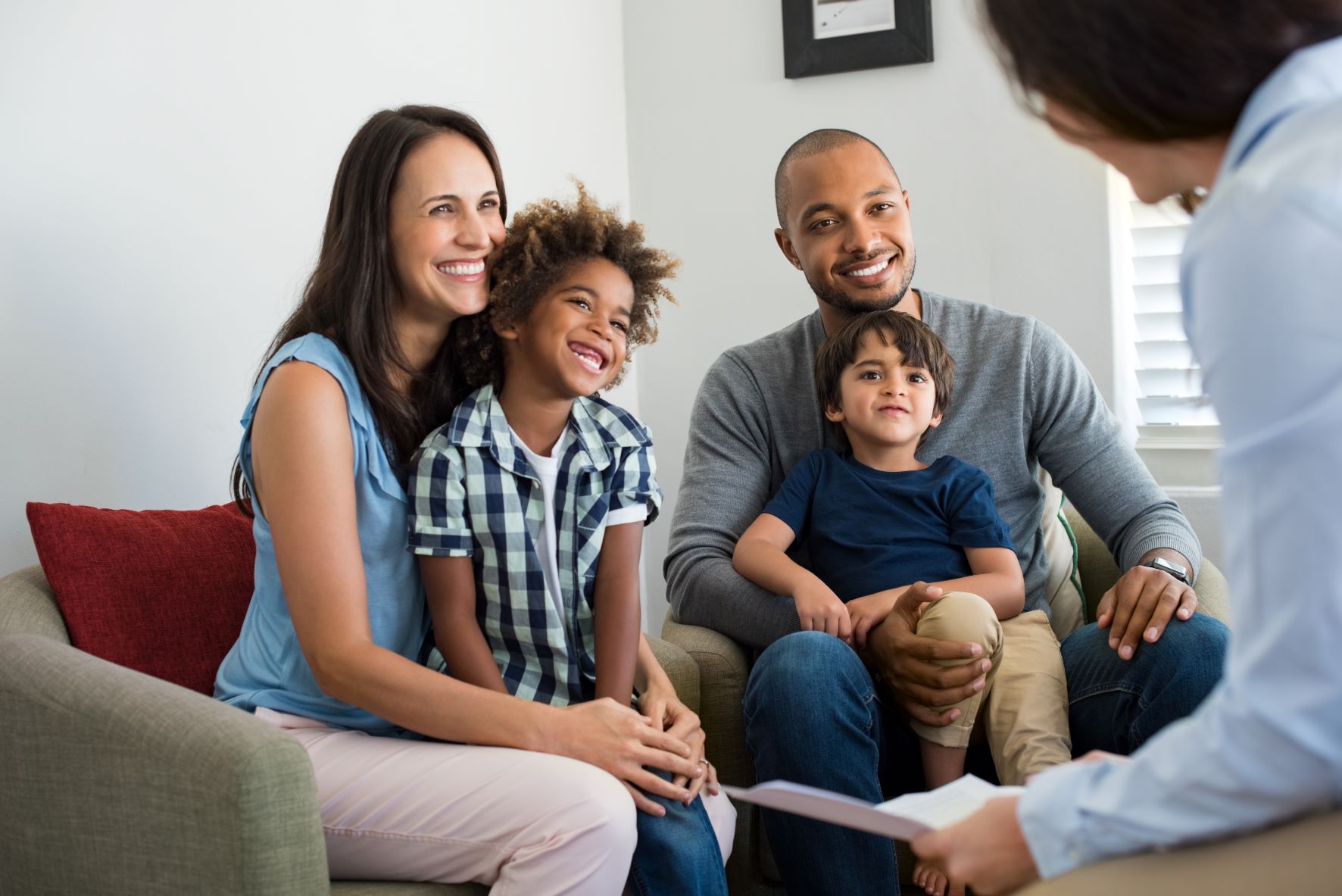 Our therapists are trained in providing trauma, mood, and behavior treatments and provide mental health assessments, treatment planning, individual, family, and group psychotherapy, clinical case management, and in-person and telehealth services.
Rehabilitative Mental Health (RMH) services complement and enhance your therapy services and help you learn and practice psychological and social skills in the community. They include Psychosocial Rehabilitation (PSR), Basic Skills Training (BST), and Crisis Intervention.
Our Nurse Practitioners specialize in helping youth and adults better manage their moods and behavior with carefully managed psychiatric medication. They provide: Psychiatric Diagnostic Assessments and ongoing medication management.
Call Us Now and See How We Can Help!
Call: 702 646 5437
OUR PROVIDERS ARE EXPERIENCED WITH SERVING YOUTH, FAMILIES, AND ADULTS LIKE YOU
We provide a wide range of specialist services for foster families and members of the community seeking behavioral healthcare.
3680 N. Rancho Dr., Las Vegas, NV, 89130